UPCOMING PROGRAMS for the month.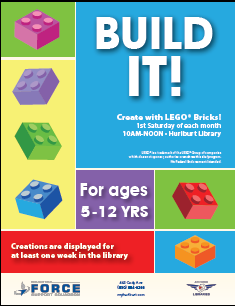 BUILD - LEGO CLUB is back!!! LEGO CLUB
is on the first Saturday of the month! You are
welcome anytime between 10am-12pm to build!
Builds will be on display in the library for a week.
For ages 5-12.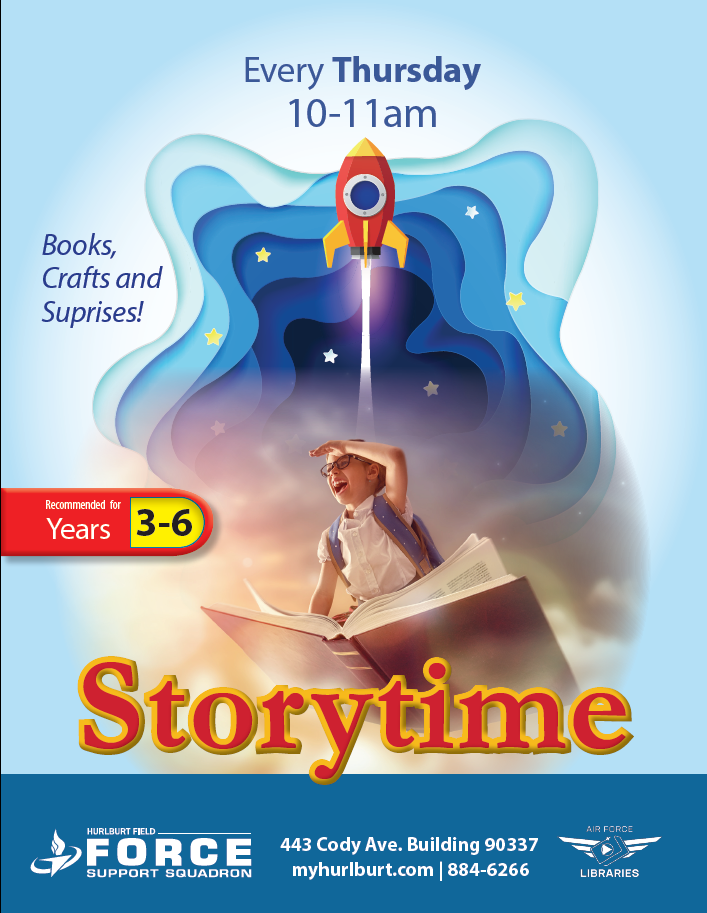 STORYTIME - Every Thursday from 10-11am.
Books, Crafts and Suprises.
Recommended for ages 3-6 years.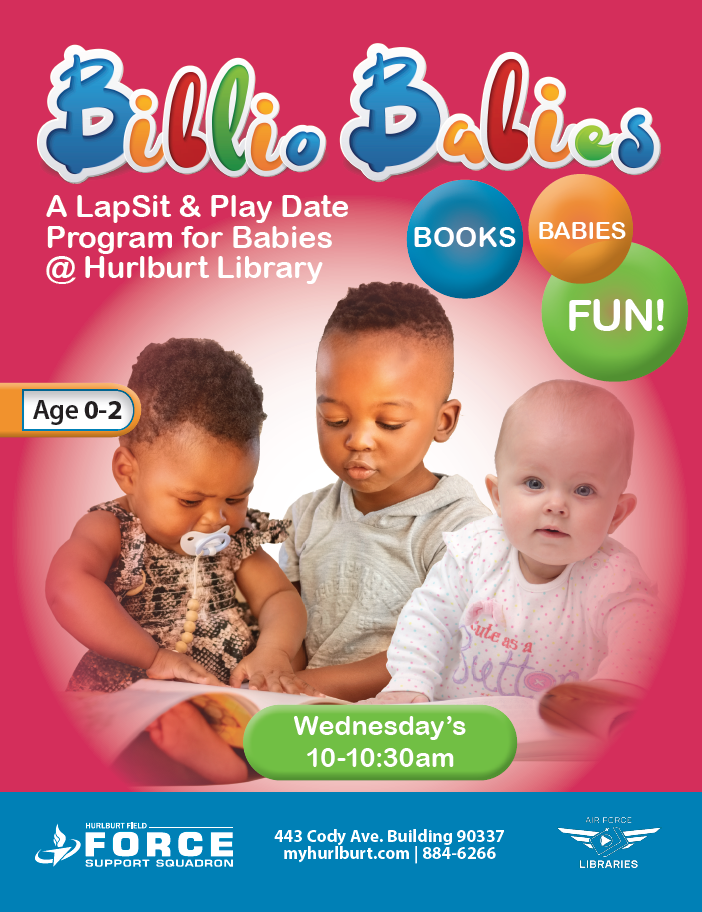 BIBLIO BABIES - Every Wednesday from 10-11am.
This is a LapSit & Play Date Program for Babies 0-2 years.
---